About Us
Working with leading manufacturers, installers, architects, designers and innovators, Elelock is able to design, manufacture and supply, easy to install, effective and reliable electronic locking solutions to suit all requirements.
Elelock's Directors have been involved in bringing a multitude of products from the drawing board through to manufacture and in doing so have had to satisfy many financial, safety, and legislative requirements. So whether you're being protected by the airbag in your car, receiving medication in hospital or flying as a passenger on a commercial airliner, there is a good chance that the system ensuring your safety was designed by us.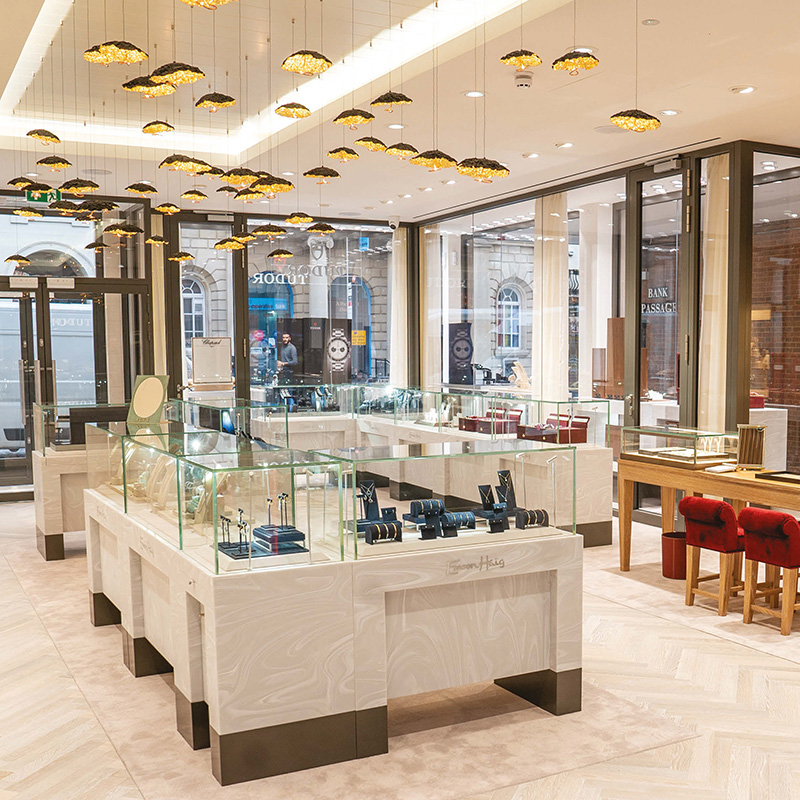 Our Credentials & Experience
Elelock's Directors each have extensive experience working within large engineering companies and both share a strong sense of the right way to do things.
Retail Loss Prevention
Elelock's enhanced technology solutions are the leader in the new wave of Retail Loss Prevention tools, designed to take a proactive approach to reduce shrinkage, while also promoting efficiency in distraction-free environments.
Our Partners
Working with industry leading installers, furniture makers, retailers, architects and innovators, we are able to design, manufacture and supply effective locking solutions to suit all requirements.
Our Experience
Our products are readily available and easy to install, whilst our in-house design capabilities enable us to respond efficiently to specific client needs. Working with established furniture makers and interior design and fit out specialists such as The Benbow Group, we provide locking solutions that protect some of the worlds most prestigious brands.
Our locking solutions are favoured by…
Architects & Designers
Designers and Architects favour our virtually invisible and adaptable locking solutions.
Attractive Solutions
Our locks are discreet, reliable and adaptable. We frequently work with designers and architects to ensure the final outcome is as envisaged.
Installers & Manufacturers
Installers and Furniture Makers welcome our easy to install products and efficient support.
Simple to install
Our products are cost effective, easy to install and reliable, which is why we are the number one choice for electronic locking solutions.
Loss Prevention
Our proven and reliable locks help to limit losses and come with established audit trail capabilities.
Reliable & Secure
Our key management and unique access card solutions help to significantly limit losses and greatly enhance security measures.
End Users
Our locks are simple to use and easy to administer, independently or with our support.
Easy to use
Safe, secure, reliable and easy to use. Non-tamper and managed or self-managed solutions available.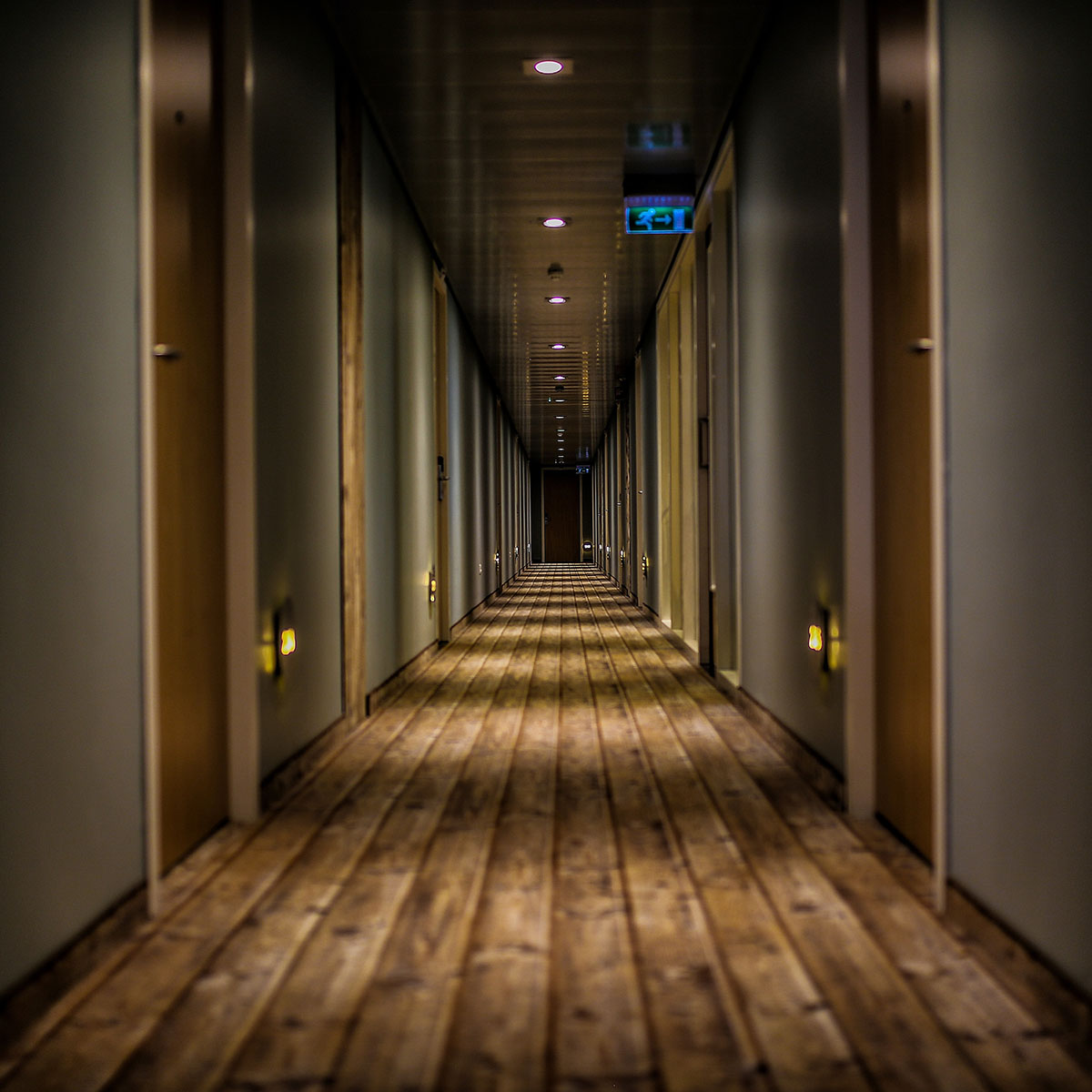 Working within a range of industries, Elelock specialises in the design, development, manufacture and sale of electronic security systems and other electronic devices. Based in Essex, we support clients from all over the UK, Europe and the USA. We divide our services into 4 main areas.
Sales & Service
Elelock supply specialist locking solutions to many of the UK's premium retailers and distribution companies. Subsequently our products actively protect many well-known high-street and luxury brands.
Our systems incorporate unique and innovative features that help to enhance the retail and distribution experience, whilst also offering proven and effective security and safety features. All our solutions can be tailored to meet specific clients needs.
Original Equipment Manufacture
Elelock is able to offer one of the largest ranges of small enclosure electronic locking solutions on the market. Our experience in specialist applications across a wide range of industry sectors, combined with our OEM sales and development skills, has seen successful and continuous growth in this side of the business.
Elelock works with customers from all industries, helping them to modify and upgrade their outdated locking equipment, replacing it with secure, effective and reliable electronic security systems. The many benefits of doing this include: cost reduction, increased security, ease of use and an enhanced customer experience.
Design & Consultancy
Our team of in-house, professional design engineers and project managers share extensive experience from a range of industry sectors including: Automotive, Aviation, Controls, Cash Handling and Security. Utilising the latest electronics, embedded software and application software systems, we are able to offer a complete design service from conception through to delivery.
Our innovative approach and cost effective products makes our locking solutions commercially viable which in turn delivers significant benefits for our clients.
Manufacturing Capabilities
Elelock has its own anti-static electro-mechanical assembly facility and production staff with capacity to manufacture many hundreds of products per week. We can also use strategic partners for sub-assembly manufacture to increase throughput where necessary. Final assembly and quality control is always carried out by Elelock staff at our premises.
Chrys Chrysostomou
Managing Director, B.SC (Hons)
Mechanical engineering, programme management and production specialist. Chrys has a BSc (Hons) degree in Automotive Design & Business Management and has been a mechanical engineer and project manager for over twenty years, the majority of which has been in the automotive sector.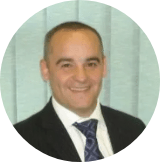 As the named inventor on many worldwide patents, Chrys has been instrumental in developing many innovative products in the Security, Automotive and Capital Goods industries. Products include; vehicle airbag systems, drive by wire systems, engine control systems and ultra-low power electronic locking devices.
As his career developed, Chrys moved into design department management, project management and major program management roles.
Chrys left the automotive industry in 2007 to become the technical director of a high technology SME listed on the AIMS stock market, overseeing design, development, manufacturing and quality functions. Having moved into a directorship position within the organization, Chrys lead the efforts to successfully gain extra investment and eventually sell the company in 2009. Having continued to run the company for the new Canadian owners, Chrys left in 2011 and formed Elelock Systems Limited.
Chrys is also a qualified PRINCE 2 Practitioner and a member of the Goldman Sachs 10ksb Alumni.
Peter Robinson
Technical Director B.Eng (Hons)
High integrity software and mathematics specialist. Peter graduated from Birmingham University in 1990 receiving a B.Eng in Electrical and Electronic Engineering. After 3 years developing hardware and software for domestic metering equipment he moved to Chubb Fire and Security in Australia.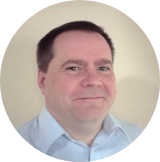 This role involved software and hardware development of large scale fire detection and staged evacuation systems. Within one year, Peter became the senior software engineer responsible for the development of a new fire alarm control system which was completed and in production within 6 months.
After 2 years in Australia, Peter moved back to the UK and took a role at Kelvin Hughes working on naval radar systems. This involved developing hardware and software for some embedded applications and adding features to a tactical display system. He also developed simulators and automatic test equipment for many products. Peter then took various consultancy roles, specialising in automated test and self-test for various safety critical products/systems in the medical and automotive industries.