Elelock's knowledge and expertise of electronic locks is unparalleled
Our locking solutions are favoured by…
Architects & Designers
Designers and Architects favour our virtually invisible and adaptable locking solutions.
Installers & Manufacturers
Installers and Furniture Makers welcome our easy to install products and efficient support.
Loss Prevention
Our proven and reliable locks help to limit losses and come with established audit trail capabilities.
End Users
Our locks are simple to use and easy to administer, independently or with our support.
Electronic Lock Products
Electronic Locks for all applications
Motor Locks, Solenoid Locks, Battery Locks and All-in-One Controllers
For Retail, Health Care, Commercial, Residential, Industrial, Leisure & Cash Handling. Typical Applications include:

Jewellery Cases

Display Cases

Drug Cabinets

Cosmetics Displays

Vending Machines

Key Cabinets

Machine Access Covers

Filing Cabinets

Lockers & Storage

Portable Carry Cases

Desk Drawers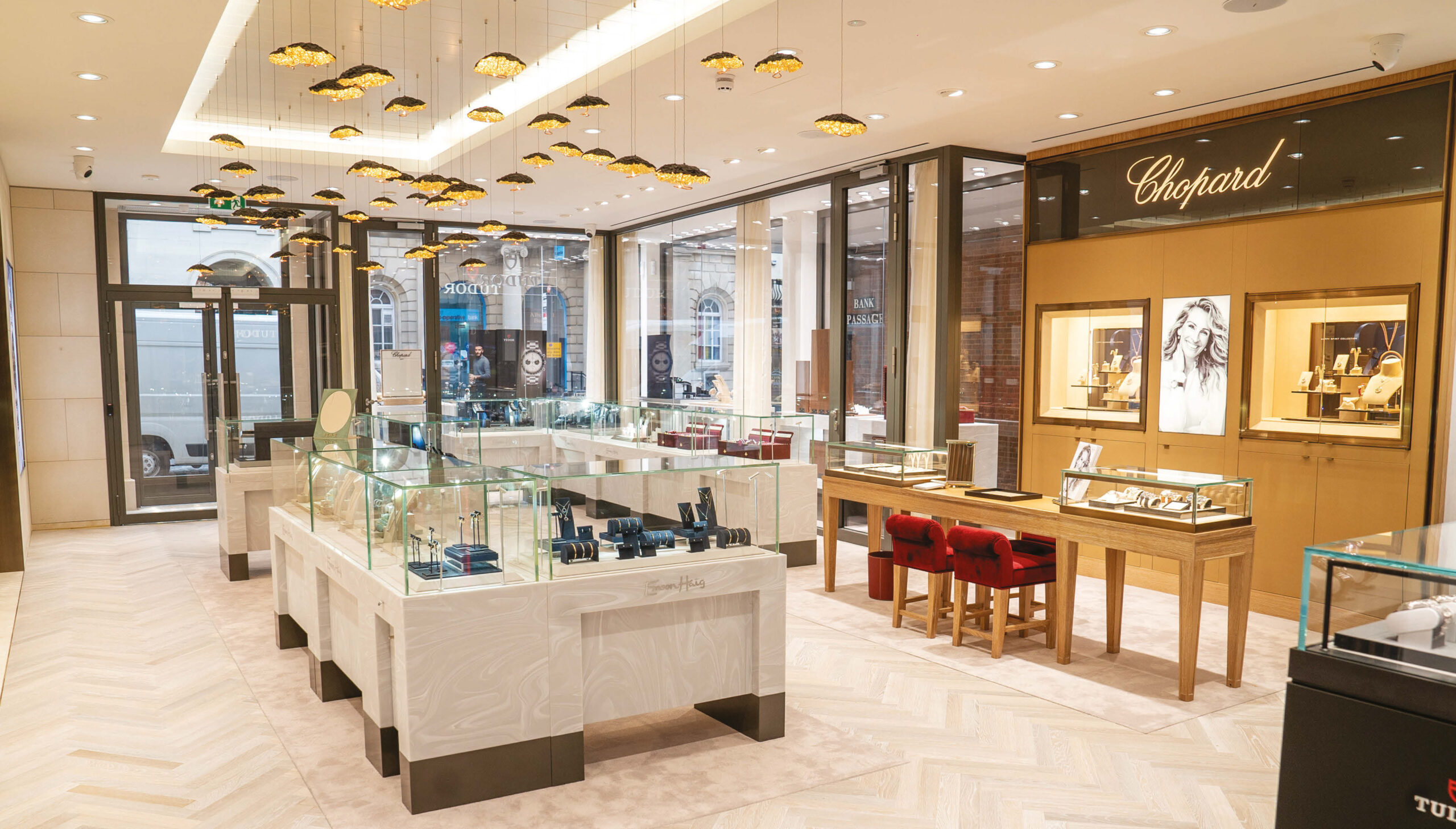 This beautiful store was designed by
CAPELO Design Ltd for Emson Haig.
We have been working with Elelock for more than a decade. They are incredibly knowledgeable in their field, always hands on with research and development through manufacturing, assembly and supply. They keep a constant line of communication, which is a vital component of their offering. I highly recommend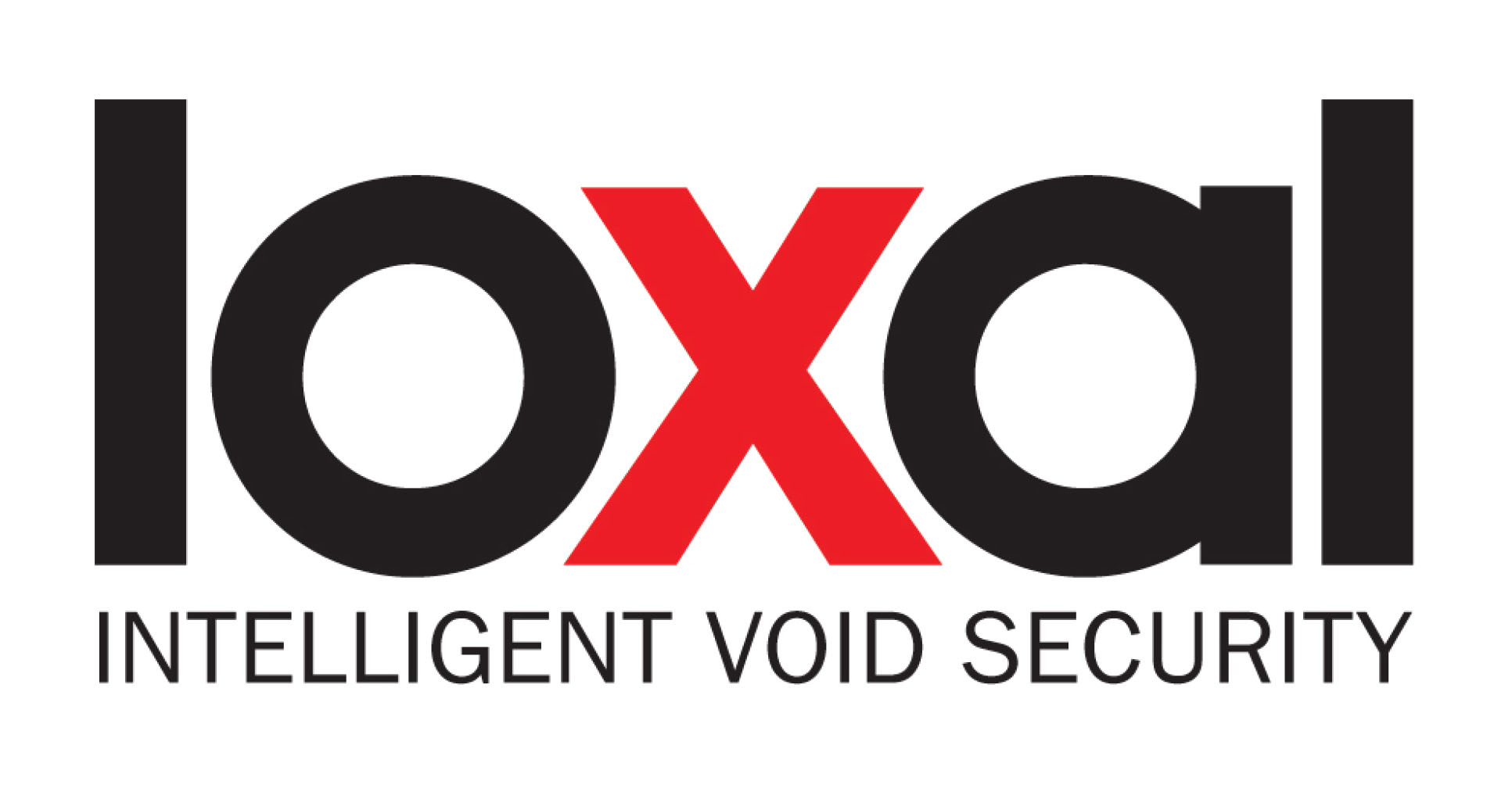 Dan Delaney-Loxal
Security Director
Cash Dynamics worked closely with Chrys and Elelock when it came to prototyping our Intelligent Till Skimming Device. Our TSDi was not only a prototype, but unique to the market, and Elelock took the time to understand our product, working closely with us to engineer a solution that would best fit. Chrys was certainly knowledgeable and it's extremely refreshing to work with someone that can get so heavily involved in the design and development of our bespoke products.
Cash Dynamics

I have nothing but praise for the EleLock Systems team. They solve difficult technical problems with outstanding attention to detail when managing new projects. The company is a genuine "one stop shop" covering everything from mechanical design, injection moulding, the production of Gerber design files linked to final assembly if required. This is backed by the ability to write and produce bespoke computer programs when necessary.
ASD Holdings Ltd
Ian Winter
Managing Director