R4-KR Catches
Zinc Alloy Die Cast or stainless steel with rollers.
Suitable for all door types
High Holding Force of 500KG plus (Subject to fixing used and door material)
Simple to install with zero maintenance required.
Zinc Alloy cast catch is available with a built in magnet to provide independent door monitoring on some locks.
TYPE A – Suitable for R4-EMS, R4-EMP, KR-70 and KR-70M
TYPE AM (With Magnet) – Suitable for R4-EMP & KR-70M
TYPE B – Suitable for R4-EMS & KR-70
Type C – Suitable for R4-EMS & KR-70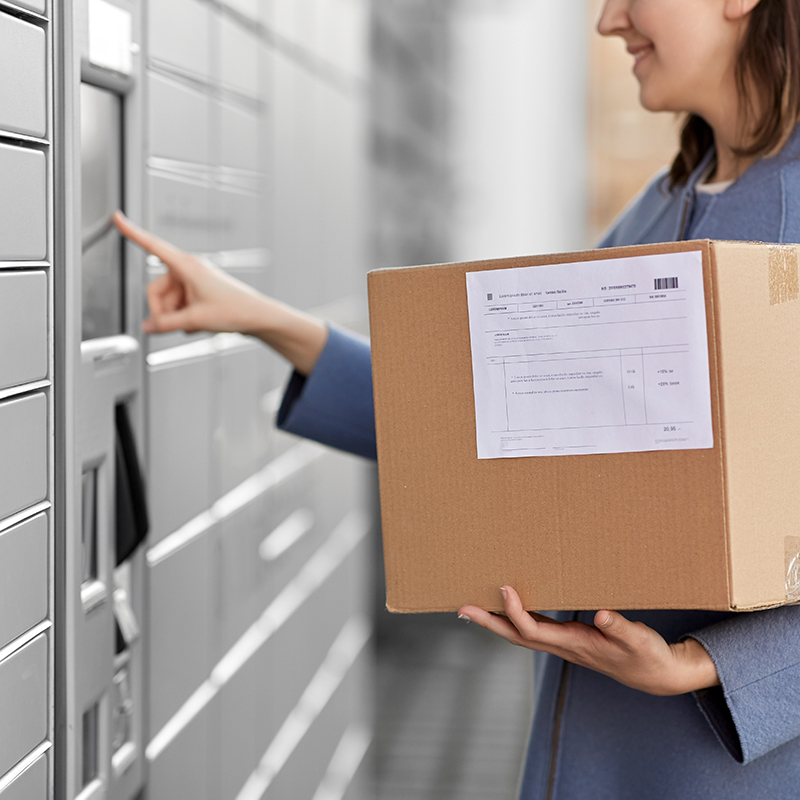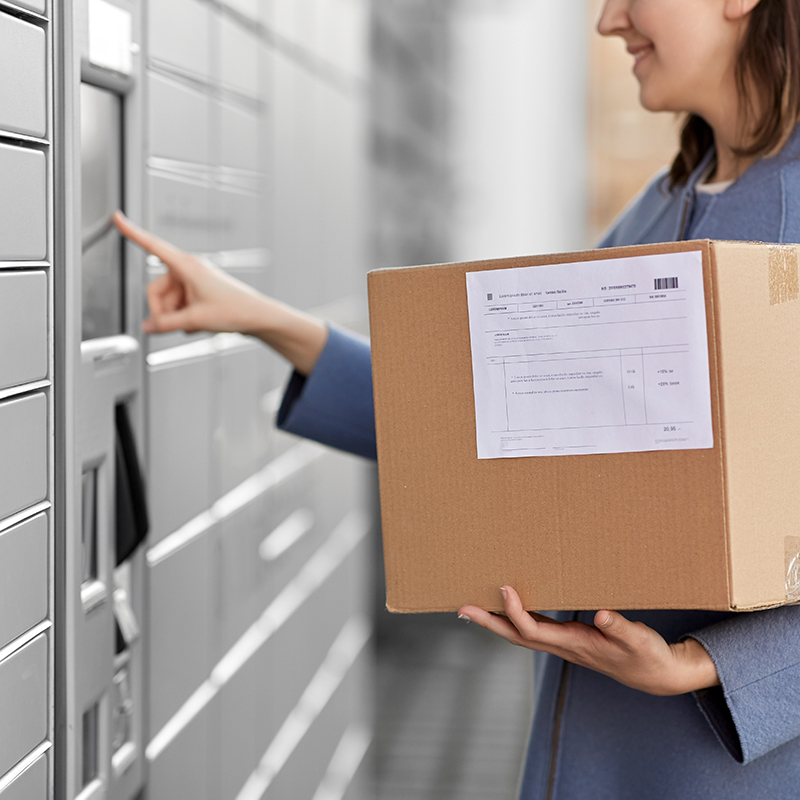 Typical Applications

Jewellery Cases

Display Cases

Drug Cabinets

Cosmetics Displays

Vending Machines

Key Cabinets

Machine Access Covers

Filing Cabinets

Lockers & Storage

Portable Carry Cases

Desk Drawers