R4-EMS
Motor Operation Cabinet Lock with Door and Lock Status Monitor – SPRING EJECT
A high holding force electronic lock designed specifically for cabinet applications. The R4-EMS' compact size makes it suitable for many small & medium enclosure applications with advanced features such as lock status monitoring and mechanical emergency release.
Reliable, highly secure, low power, cost effective, and simple to install, the R4-EMS is a versatile and intelligent electronic locking solution for your small & medium enclosure applications.
The spring open function of the R4-EMS is particularly suitable for application with spring openers or in handle less applications.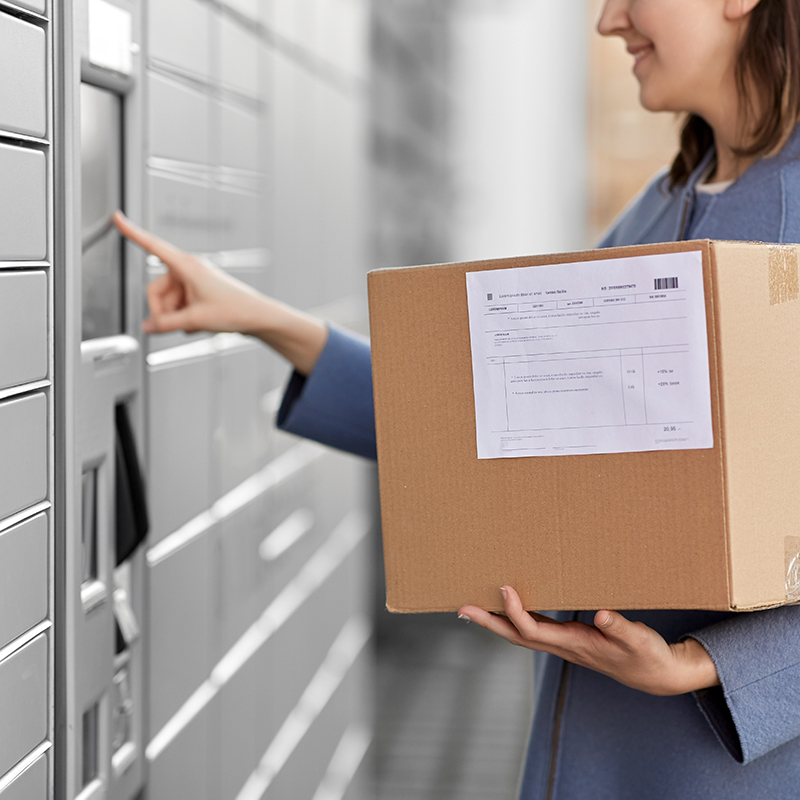 Specification
| | |
| --- | --- |
| Operation Mode: | Fail Locked with mechanical emergency release and lock status monitoring. |
| Mounting Orientation: | Inline entry catch |
| Opening Action: | SPRING OPEN |
| Lock Status Monitoring: | YES |
| Door Status Monitoring: | YES (implied from latch status monitor) |
| Release under Preload: | YES |
| Operating Voltage: | 12 to 24v DC |
| Power consumption: | 12v DC = <400mA |
| Operating Temperature: | -20C to +60C (5 to 85% RH) |
| Static Holding Force: | Approx 550kg |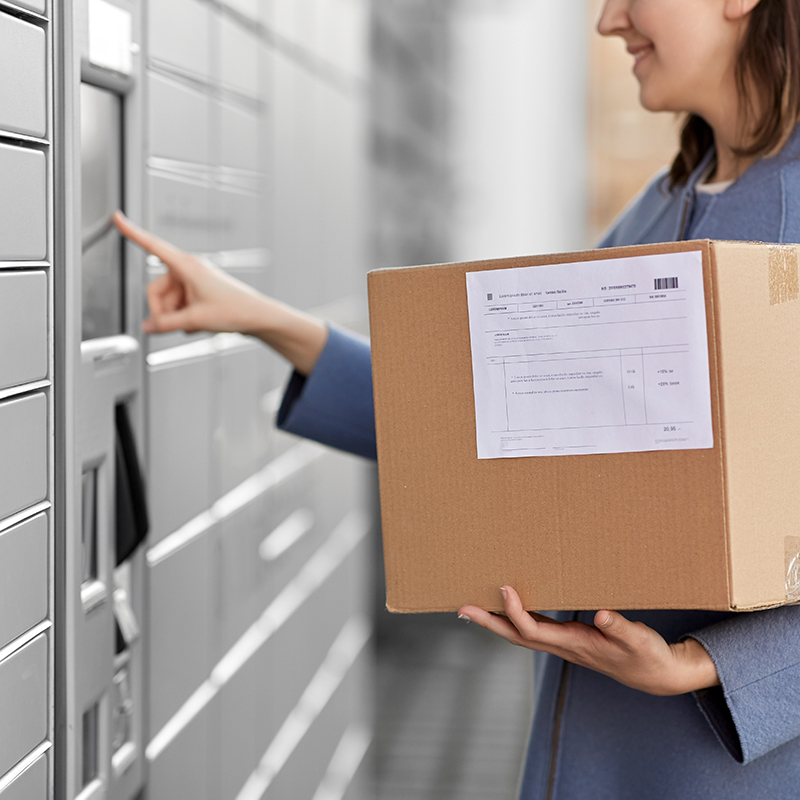 Features & Benefits
Compact Design
Low Power Consumption
Motor Driven
Operates Under Preload
ABS/PC and Stainless Steel Construction
Mechanical Emergency Release
Spring Eject, Push to Close
Built in Lock Status Monitor
Multiple Catch Options Available
Typical Applications

Jewellery Cases

Display Cases

Drug Cabinets

Cosmetics Displays

Vending Machines

Key Cabinets

Machine Access Covers

Filing Cabinets

Lockers & Storage

Desk Drawers