R4-EMP
Motor Operation Cabinet Lock with Door and Lock Status Monitor – PULL TO OPEN
A high holding force PULL TO OPEN electronic lock designed specifically for cabinet applications. Like the R4-EMS, it's compact size makes it suitable for many small & medium enclosure applications with advanced features such as lock status monitoring and mechanical emergency release. The R4-EMP has the additional benefit of a separate door monitor sensor and requires a pull action to open.
Reliable, highly secure, low power, cost effective, and simple to install, the R4-EMP is a versatile and intelligent electronic locking solution for your small & medium enclosure applications.
The pull to open function of the R4-EMP is particularly suitable for application with multiple locks fitted to single doors / drawers or systems with multiple simultaneous unlocking doors / drawers.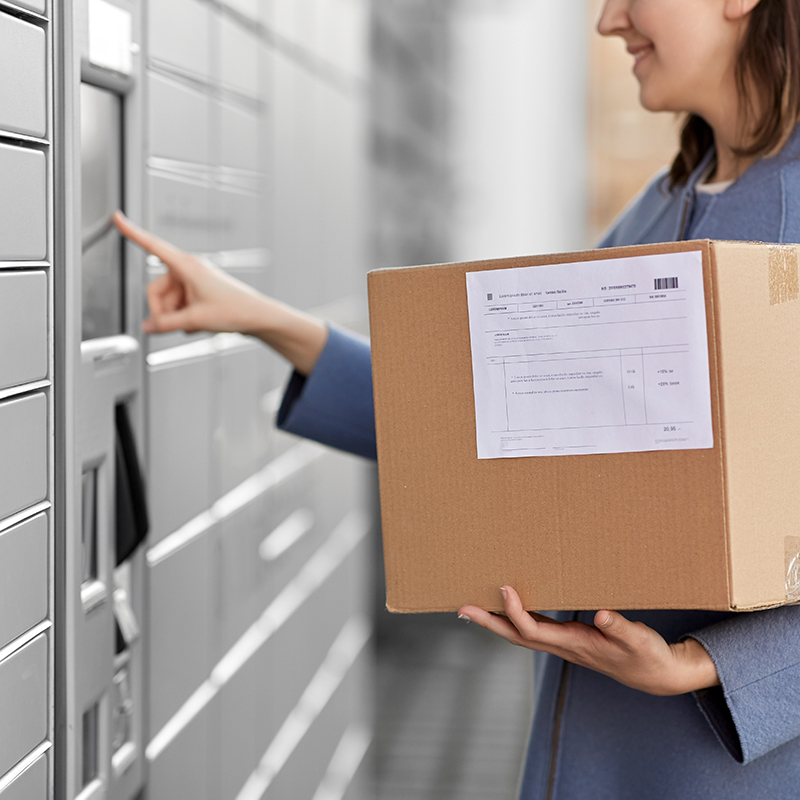 Specification
| | |
| --- | --- |
| Operation Mode: | Fail Locked with mechanical emergency release and lock status monitoring. |
| Mounting Orientation: | Inline entry catch |
| Opening Action: | PULL to OPEN |
| Lock Status Monitoring: | YES |
| Door Status Monitoring: | YES (independent) |
| Release under Preload: | YES |
| Operating Voltage: | 12 to 24v DC |
| Power consumption: | 12v DC = <400mA |
| Operating Temperature: | -20C to +60C (5 to 85% RH) |
| Static Holding Force: | Approx 550kg |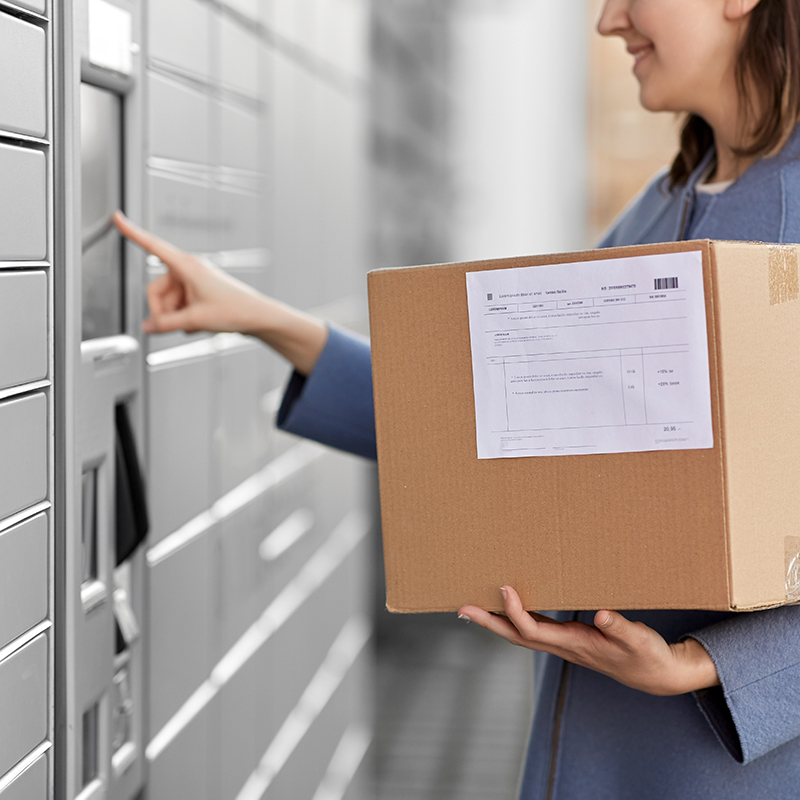 Features & Benefits
Compact Design
Low Power Consumption
Motor Driven
ABS/PC and Stainless Steel Construction
Mechanical Emergency Release
Pull to Open, Push to Close
Can remain unlatched until commanded to relatch
Built in Door & Lock Status Monitor
Multiple Catch Options Available
Typical Applications

Jewellery Cases

Display Cases

Drug Cabinets

Cosmetics Displays

Vending Machines

Key Cabinets

Machine Access Covers

Filing Cabinets

Lockers & Storage

Desk Drawers