ECL123
Battery operated cabinet lock with built in Mifare access control.
A battery-operated self-contained lock and access control system. The ECL15 is the one of the simplest ways to add electronic locking to your cabinets or drawers.
When fitted to any non-metallic furniture, the lock can be opened by presenting a secure Mifare access control card or fob. An optional external antenna is available for use on metallic doors.
Invisible once installed, the user presents the access card to the outside of the furniture allowing the lock to read it form the inside. A comforting tone indicates that the card is accepted, and the lock opens under spring assist from the catch.
The spring assist means the lock can be fitted to some doors without handles and it will pop open slightly upon unlocking. This can greatly improve furniture design in some applications.
The lock has configurable built in alarms such as a door open warning to indicate if a door has been left ajar, and a break in alarm which will sound if the door has been forced open.
Although the lock has a long battery life. a battery low audible indicator is also provided to ensure users are not locked out of their furniture due to battery depletion.
This simple to install, simple to use and battery-operated lock is a very cost-effective way to add electronic access control to new or existing furniture.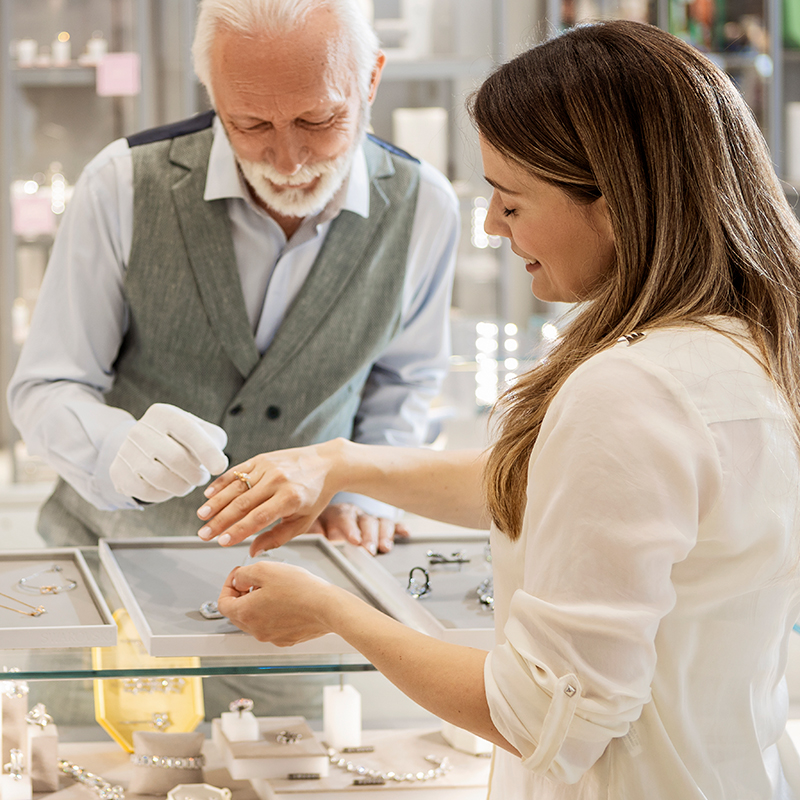 Specification
| | |
| --- | --- |
| Operation Mode: | Fail unlocked with battery low warning (will not relock after last battery warning) |
| User Modes: | Public mode, Private Mode |
| Mounting Orientation: | Inline entry catch |
| Opening Action: | SPRING OPEN |
| Lock Status Monitoring: | YES |
| Door Status Monitoring: | YES (implied via lock status detection) |
| Release under Preload: | YES |
| Operating Voltage: | 3v DC Lithium battery (CR123) |
| Battery Life: | 3 years or 25000 operations |
| Operating Temperature: | -10C to +60C (10% – 90% RH) |
| Static Holding Force: | Up to 100kg depending on installation. |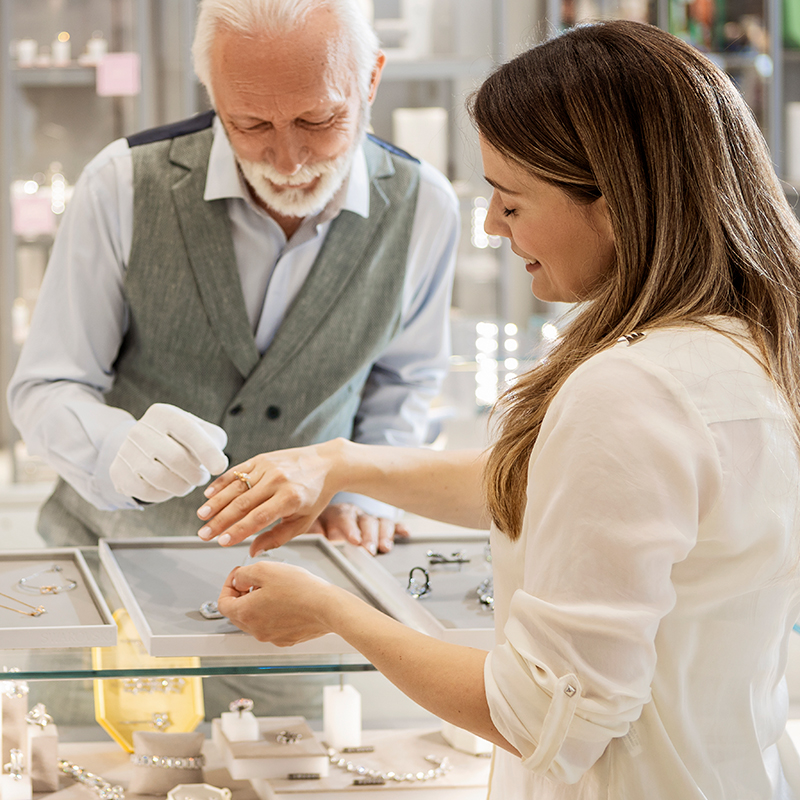 Features & Benefits
Compact Design
Battery Powered with Long Battery Life
Motor Driven
Built-in Alarm Functions
Easy Installation and retrofitable on site.
Spring Open, Push to Close
Three modes of operation for different applications
Built in Door Status Monitor
Mifare Card or Fob Operation
Typical Applications

Jewellery Cases

Display Cases

Drug Cabinets

Cosmetics Displays

Vending Machines

Key Cabinets

Machine Access Covers

Filing Cabinets

Lockers & Storage

Portable Carry Cases

Desk Drawers