Void Building Access Control
Our client specialised in void building security. They had an idea for a numeric keypad electronic locking security system that could be administered remotely without the need for users to carry any credentials. They wanted users to be allocated codes to use to unlock doors, but these codes needed to be managed remotely without any form of network communications with the locks.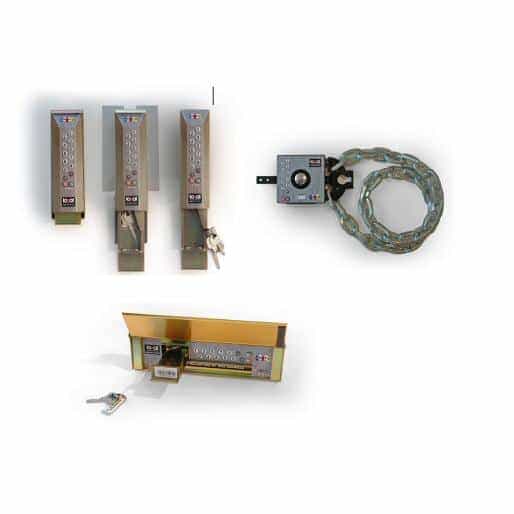 Challenges
The door locks needed to be battery powered and therefore very low power. They also needed to be able to enable and disable codes without the need for any special equipment to configure the locks.
Solution
We worked closely with the client to come up with a system to allow special codes to be entered via the keypad that would enable or disable codes. Codes could also be emailed or texted to a user to allow them to gain access. These special codes needed to be encrypted to prevent malicious activities. We also designed the system with an SD card slot to allow card management and audit trail collection in the field. We also designed the central code management database software to allow the codes to be managed.